Please feel free to contact us through our various lines of communication and social media if there is anything at all you need.
Message us to be added to mailing lists and details of how to join up with the cubs(childrens), football, hurling and camogie squads.
secretary.singapore.asia@gaa.ie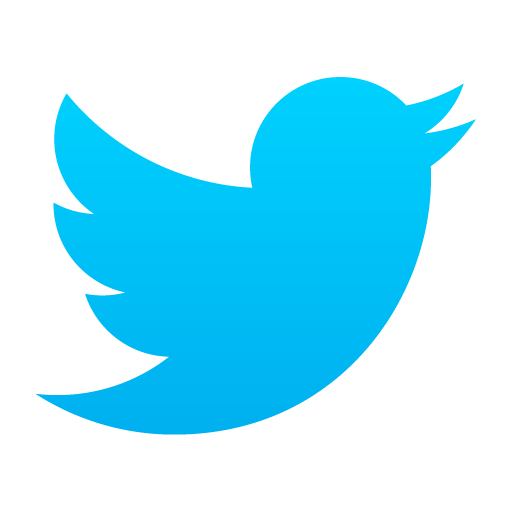 @SingaporeGAA
SGL Facebook Page
Where is Senior (Adult) training?
Saturdays 3-5pm at SCC Dempsey Field google maps Singapore Gaelic Lions
Where is Cub (Children) training?
Most Sundays 9-11am at Turft City, Grandstand.
Club Executive
Cub's Captain: James Tobin
Men's Captain: Kieran Moriarty ( +65 8146 2978 ) + Stephen Keane
Ladies Captain: Lorna Waldron ( +353 86 391 8265 )
Hurling Officer: Tom Kennedy + Pa O'Keefe
Camogie Officer: Denise Kearns
Men's Coach: Captains
Ladies Coach: Paul Carpenter
Men's Fitness: Aidan Crowley
Health & Safety Officer: Daithi Murphy
Social : Cillian Reilly, Lucy McCormack, Eimear Gunn, Sinead Dunleavy
Chairperson: Cormac Logan
Vice-Chairman: Declan McFadden
Secretary: Éadaoinn Doherty
Treasurer: Ryan McAnearney
Pitches Officer: Conor Walsh
Communications Executive Officer: Caroline Hanniffy
Sponsorship: Declan McFadden, Cormac Logan
ACB Representative: Derek Cahill